We believe in the power of good design to elevate status and reputation.
Led by the former Digital Creative Director of EY's Digital Learning and Communications team, we have plenty of experience in delivering high-quality digital solutions that engage audiences and drive growth.
Our approach to delivering a quality service starts with us understanding your business. Who you are, who your customers are, your ambitions and what makes your business valuable. This information ensures we can efficiently deliver a product that's right for you.
Primarily working with SMBs, we offer an end-to-end service. Whether you're a new start-up wanting to make an impact, or an established company wanting to take a step up to the next level, we'll work closely with you to ensure your brand can drive you there.
We can do it all, and although we can quote for specific jobs, we have put together a simple service and price guide to help you get started. Because we operate as a remote agency we can offer highly competitive rates without comprising on quality.
Engaging your customers.
Building your relationships.
Strengthening your brand.
Get in touch today and find out how we can take your business to the next level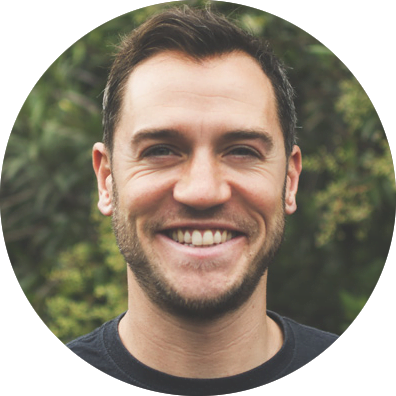 Ben Moreton
Creative Director
Ben started out as an Interactive Designer for a small digital agency in London's booming tech scene. Learning from some of the best designers, artists, animators and programmers, Ben progressed to become a Digital Creative Director for EY. This was a turning point in Ben's career. Leading multi-disciplined teams on large-scale creative projects, Ben completed his experience of design by working on project management. This experience – coupled with his love for all things digital and creative – made setting up Smart Edge Design a natural step.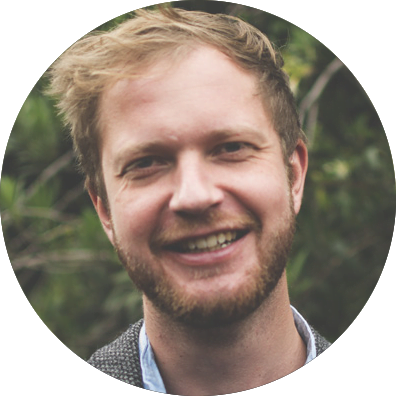 Tim's a graphic designer with over 10 years' experience working in agencies and as a freelancer on both web and print design. During this time, he has worked across many different industries, giving him a deep understanding of the creative needs for each, how to drive sales and engagement through intuitive design and psychology, and experience in A-B user testing. Tim loves balance, colour theory and functionality, and is driven by a desire to create meaningful brands and products that have a direct and tangible positive impact to a company's bottom line.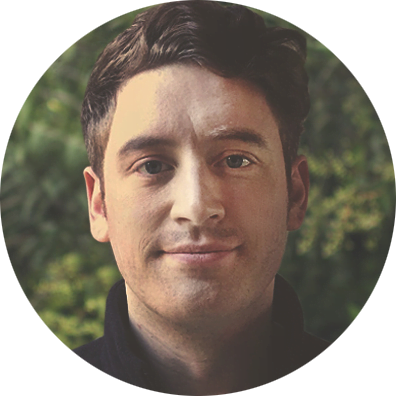 David is your trusted copywriter. Specialising in copy for websites and marketing he ensures any brand stands out in its digital marketing efforts. An expert in SEO, he has all the tools to help move businesses up the search rankings and David's content always takes into account its audience, style, tone of voice and any compliance issues. With 10 years' experience across a range of industries and a keen interest in using technology to find new opportunities for brands to speak to their customers, he enjoys the challenge more than ever.